Author's Corner
Publish date: Jul 15, 2020
Last updated: Aug 3, 2020
The Book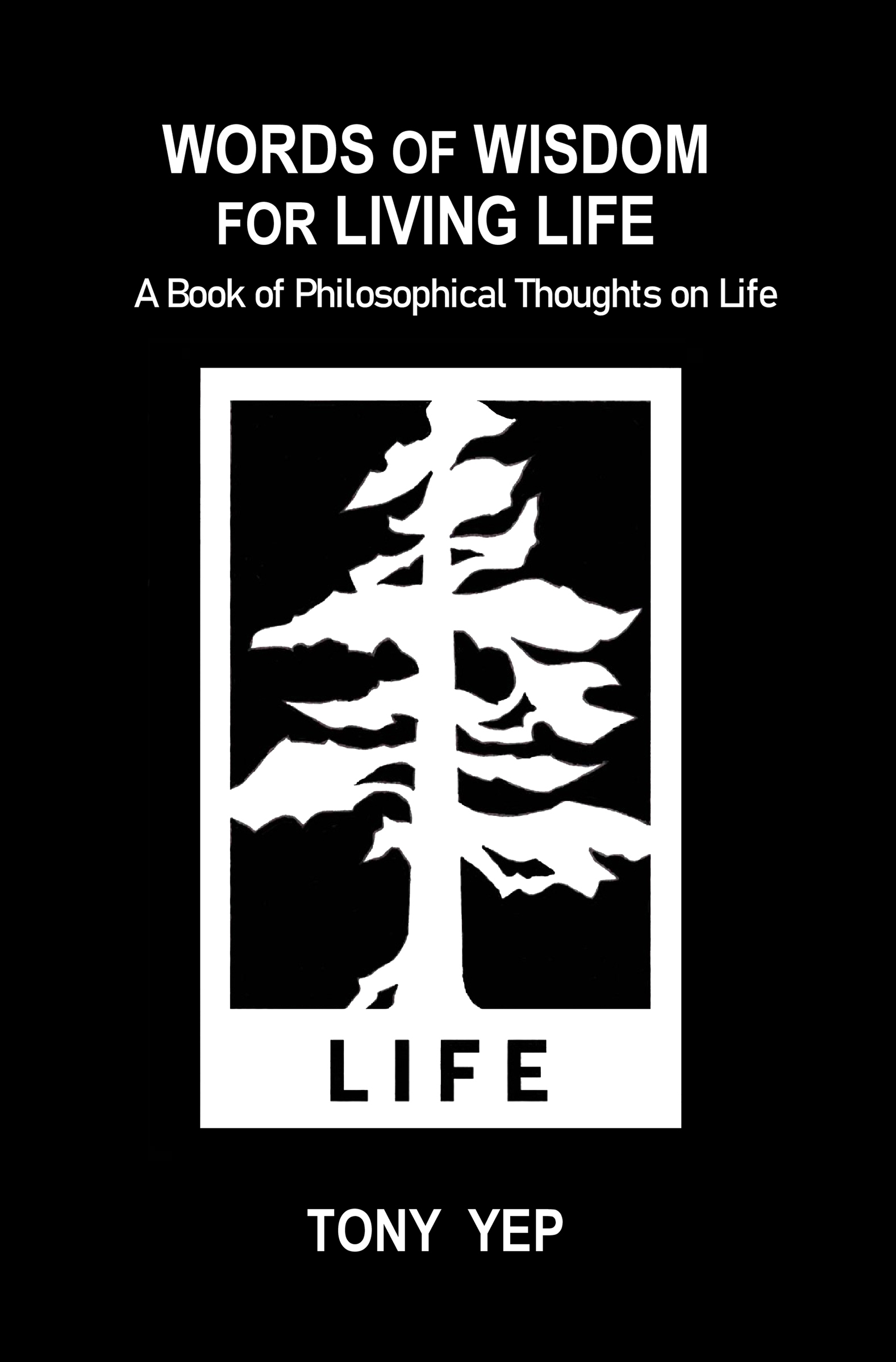 Author of the thought-provoking book:
WORDS OF WISDOM FOR LIVING LIFE – A Book of Philosophical Thoughts on Life
This book is available in both the paperback and eBook versions, on sale by Amazon, world-wide.
What's the Book About?
Throughout the ages, great philosophers have struggled with the eternal questions of life and the purpose of our existence. Questions like:
Who are we?
Where does the world come from?
Is there a God?
What is the meaning of Life?
Is life an illusion?
Is there life after death?
What are the laws of nature and the Universe?
Where does evil come from?
Why are men and women so different?
This book identifies the issues of Life as pieces of a puzzle which are to be put together to see the "big picture" of why Life is the way it is. Each piece of the puzzle represents some aspect of Life, and it attempts to provide the information necessary to better understand the context of these existential questions. These insights are done from a philosophical and scientific perspective to show that the philosophers throughout recorded history have pondered these same questions that we are still seeking answers to. You may have experienced many of these insights, but you may not have thought about them in the way they are presented in this book. Hopefully by the end of this book, you will be able to complete your own puzzle of Life and to understand who you are and what your life means to you.
Excerpts from the Book
Six years ago, I initially wrote an essay on "the meaning of Life." It was only five pages long and my conclusions on Life were very negative. I had concluded then, that life was so insignificant, it didn't matter whether I was a serial killer, or virtuous like Mother Teresa. At the end, I was going to be dead. Nothing really mattered. So why bother trying to live a good and moral life when there didn't seem to be any meaningful purpose in life. I might as well just slit my wrist and end it all.
I could not leave such a negative impression that there was nothing worthwhile to look forward to in life. On the contrary, there is so much to live for when we recognize that this life of ours is a gift that shouldn't be taken for granted. We should be grateful to be so unique amongst all the living things on earth. We should be thankful that we are not rocks!
Comments and feedback on the book can be made by emailing the author at tyep49@gmail.com.